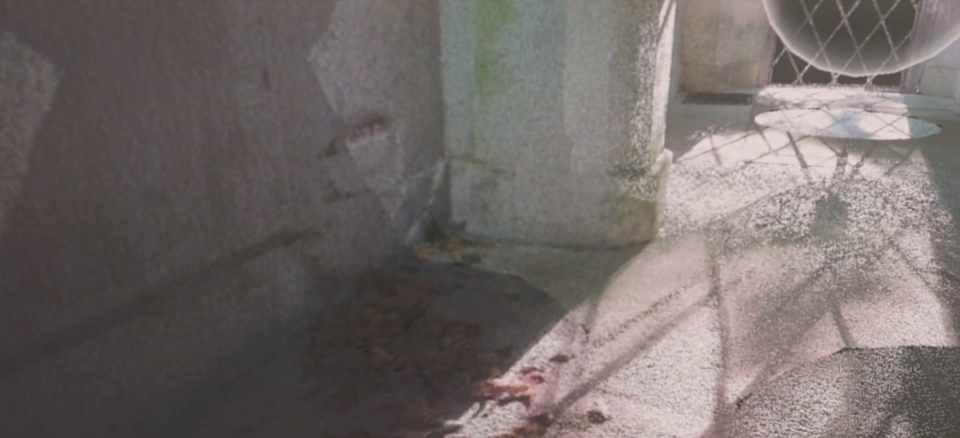 Universe in the Metaverse and Augmented Reality
Instructor: Avikk Parkour
Dates: 13. – 14. nov.
+ 15. nov. participants will join 360-degree sound workshop
This will be a unique 2-day workshop, where participants will learn not only directing, understanding and creating 360-degree videos, but also they will be acquainted with the future perspectives of VR Technologies.
Participants will acquire a wide range of knowledge and Tools of:
Understanding the Universe in the Metaverse,
Introduction to the Augmented Reality,
The future perspectives of VR Technologies,
Skills over Tools and Tools over Skills,
Directing, Shooting and Story Telling tips/tools.
Avikk Parkour – Director, Producer, International choreographer, Actor and Motivational Speaker
Avikk is a Director not only of his own Live shows and Performing arts but also of multiple TV Shows and shoots.
He has graduated higher studies in IT, has worked as Business Development Manager and successful Entrepreneur in the Entertainment field.
From his childhood, Avikk is in the field of Performing Arts, and already for more than 12 years he is working Internationally as Director, International Choreographer, Actor, Dance Teacher, and Judge.
Avikk is internationally settled and performing in National Operas, TV shows, International theaters, and concerts.
With achievements in different fields, Avikk is honored to share his knowledge, experience and practical tools in his Motivational Speeches, Lectures and Workshops in many countries in Europe, Asia and even in Russia.
More: www.avikkofficial.com