Working language – English
OPEN UP FAMOUS PAINTINGS INTO 3D! 
Choose a famous painting and open it up from 2D into 3D!
Examine the structure, the characteristics, the athmosphere of the picture and complete the existing view to become a real 3D space!
You can build up this imaginary space in virtual 3D or from real materials (cardboards, tissue, etc.) in real space. You can build models, installations in any scale. You also can use projector combining the virtual space with the real one.
As a highlight of the workshop make a show, a presentation of your work!
Hosted by: Tibor Kecskés (HU)
Location: Vecā Ostmala 54, Liepāja
Starts on 3.11.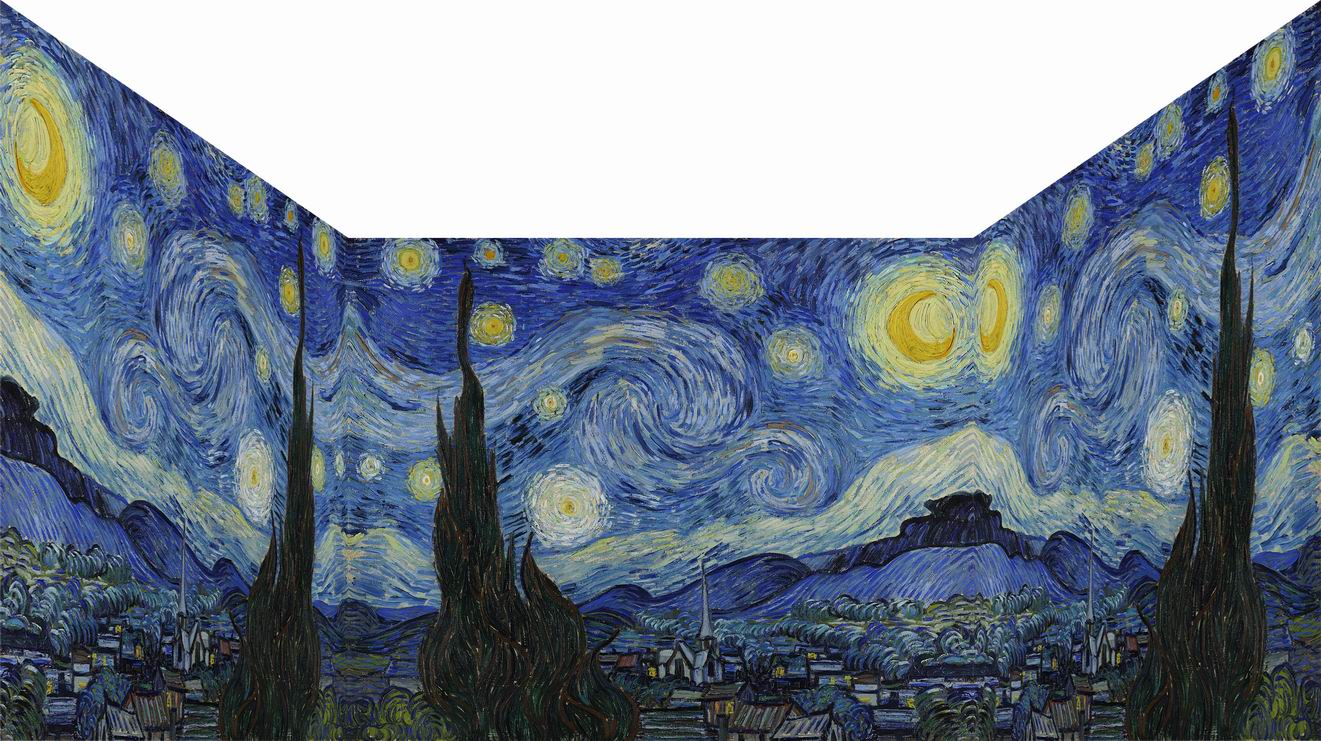 SOIL PRESENT(S), PAST(S), AND FUTURE(S)
This workshop co-designed by Andrew Gryf Paterson (SCO/FI/LV) & Maija Demitere (LV) focuses on nearby Soil present(s) and Soil past(s), as well as trans-local Soil future(s), with a mix of hands-on, fieldwork and brainstorming exercises. We structured the 4-day workshop according to the aforementioned temporal positions, with different questions to ask and respond to in various activities together.
Day 1 & 2: Soil Present(s): How do you get to know about healthy soil through hands-on work? (You will collect soil and do visual and tactile soil analysis as proposed by Dr. Bruce Ball of Scottish Rural College, and you will be guided into making good compost in miniature/tiny portions to take home).

Day 3: Soil Past(s): How does one learn about the history of the soil? (You will be taken to a farmer/food producer to learn about how they keep record or know about the past use of the soil).
Day 4: Soil Future(s): Do we care about the future of soil, is it always going to be in a good shape? (You will brainstorm on the international and trans-local strengths, weaknesses, opportunities and threats -SWOT- y/our soil future(s).
Hosted by: Andrew Gryf Paterson (SCO/FI), Maija Demitere (LV)
Location: Vecā Ostmala 54, Liepāja
Starts on 3.11.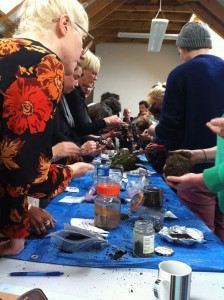 SYNCHRONIZED ASYNCHRONYS
Is it possible to make an audio-visual work where sound and image have equal roles?
Mostly in cinema or TV broadcasts sound has a secondary importance and it is adjusted to the image. The exact opposite is happening in music videos or music visualizations during concerts where image is synchronized with the audio. It can feel as if one of the two is dominating or limiting the other.
During this workshop we will try to find a balance between the two by treating them as separate artworks, but with the same time reference, length and some interest points in the timeline. We will make two groups that will separately create a video and audio work, but in the end display it as one. The outcome will be an experimental attempt to eliminate the border between audio and visual work.
Hosted by: Jānis Jankevics (LV), Corne de Wolf (NL) with assistance of Terence Lee Spencer Amerika (NL)
Locations: MPLab (Kūrmājas prospekts 13, Liepāja); Vecā Ostmala 54, Liepāja
Starts on 3.11.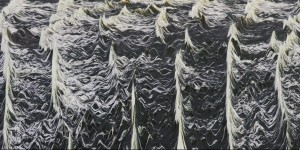 LOOPING IWEEK DOCUMENTATION WORKSHOP
The aim of the Looping I-week workshop is to document the event at Liepaja.
During this new wave of digital journalism the loop as a special motion picture began to be important. Several mainstream online journals discovered the new social media channels as new tools for documentation in journalism.
From the social media sites first Instagram and then Facebook applied to this new looping trend. In this workshop we concentrate on Instagram, Cube and Vine and it's new short motion picture feature. So we have a frame, we have a task. But.
What would be the final result? Is it possible to tell a story in a '6, '10 or '15 seconds long repeating loop? Can documentation could be turn to artwork? We are waiting for the answer from the participants!
Hosted by: Gyorgyi Retfalvi, Zoltan Gayer (HU)
Location: MPLab (Kūrmājas prospekts 13, Liepāja)
Starts on 3.11.
FORM
FORM workshop is the place to be if you are interested in discovering new expression dimensions.
This workshop will be an exploration and visualisation of the invisible forms created by your own body movements. We are interested in combining technological with natural and digitally generate new forms.
In this workshop you will be challenged to develop ideas and body movements towards an artistic end result.
Hosted by: Māra Vulfa, Mārtiņš Dāboliņš (LV)
Location: Vecā Ostmala 54, Liepāja
Starts on 3.11.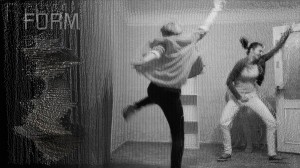 TRUE SCIENTISTS HANGOUT: the BIG and the Beautiful (LV3401)
Scientist discoveries can be seen all over the environment. Our experience is developed with a strong influence of all kinds of discoveries. Sometimes they are world changing, sometimes funny, sometimes ridiculous, sometimes longing.
Well, after hanging out in Hungary and Netherlands, the time has come to step into the unknown world of the true scientists in Liepaja. Who are we? What do we do? How to become one? When is the next time? These kind of questions we hear almost every day. At first, we will become scientists looking in the dark, wearing white and most of the time we will dig deeper and solve some very universal problems.
Join us in iWeek where we will host another hangout: we will do visual research in the city, work on some iconic environmental object (BIG), but most of all – we will play with reality, our experiences and reflections to create this object (Beatiful). Walks, sights, talks and crafty work guaranteed. If you want to run away from screens, use hands-on methods, saws that aren't afraid of nails and all the artistic weapons you can and can't imagine – see you in the lab!
Truly yours,
True Anna, Kristaps & Adri
Hosted by: Anna Trapenciere, Kristaps Grundšteins (LV), Adri Schokker (NL)
Location: Vecā Ostmala 54, Liepāja
Starts on 4.11.
HUMAN < > OBJECT
What does it mean to be human? Can a human exist as an object? Can this object be liberated, visualised and celebrated?
Participants are tasked to manipulate the human into an object; this can be literal or abstract, you can keep the image of the human or discard it completely. 'Human' and 'object' are terms that through art practice can take on a new meaning. Using our creativity, we can produce objects that are experimental to intrigue and excite those who encounter them.
The workshop will be led by Clive McCarthy and Louise Lawlor (University of Lincoln, UK), join in to redefine what the terms 'human' and 'object' can mean in an act of liberation.
This workshop is open to all who have interest in creative thinking and experimental practice. Basic skills in their own field are required and if possible could you provide your own laptop. All other equipment can be provided.
Hosted by: Clive McCarthy, Louise Lawlor (UK)
Location: MPLab (Kūrmājas prospekts 13, Liepāja)
Starts on 4.11.